Getting noticed on Facebook wasn't easy for a small car brand with an even smaller budget. But, with a little sneaky thinking we were able to hack facebook's interface and create a 'flipbook' that brought its static interface to life in a way that had never be done before. We blew up the internet and propelled smart into the limelight…and most importantly into people's newsfeeds.
Art Directors Club Silver Cube
Art Directors Club Bronze Cube 
Mashable "Mashies" 

One Show Bronze
Webby Awards Honoree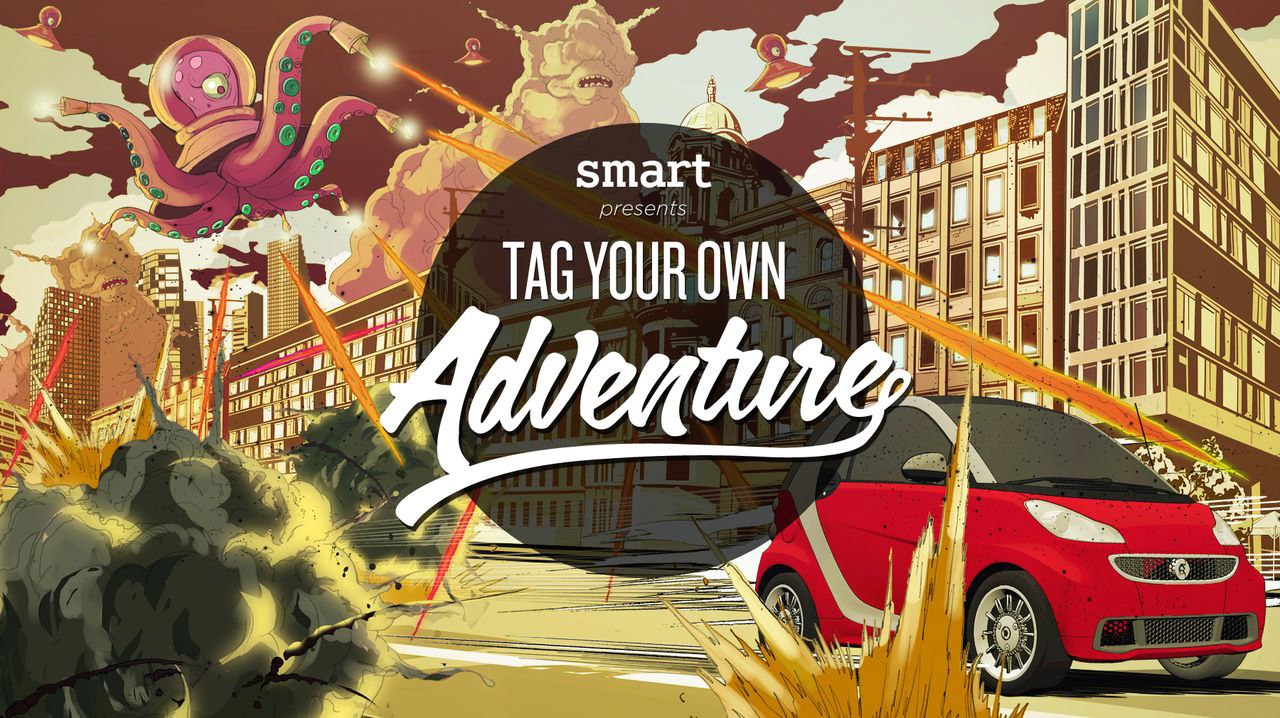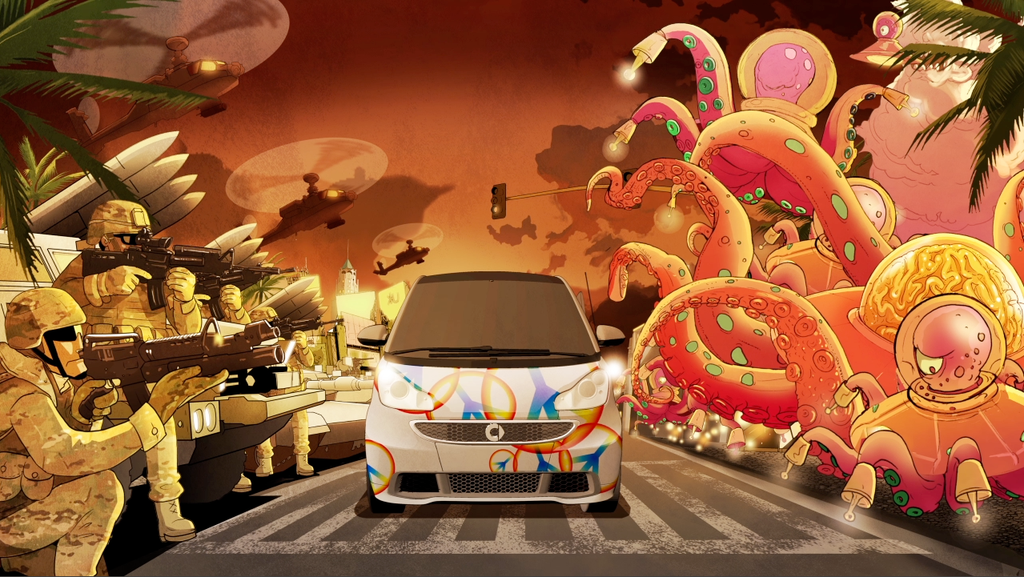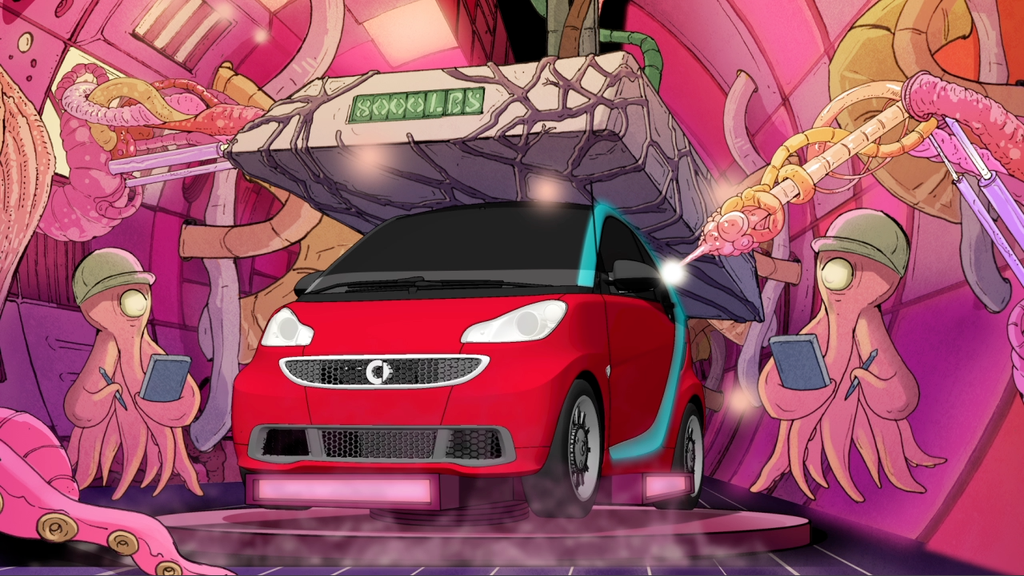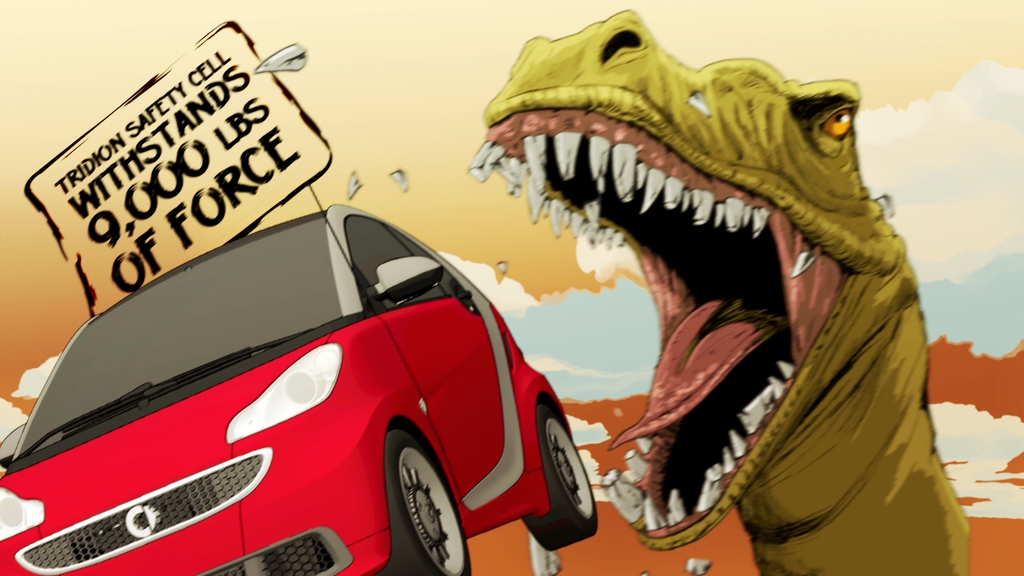 ACD: Matt Zavala & Suyin Sleeman
Art Director: Spencer Hansen